Sergio Foresti
Sergio Foresti (1968) is a virtuoso Italian baritone with a special love for music of the 18th and 19th century. His repertoire encompasses opera from baroque to late romantic, sacred music, chamber music like the art song up until the 20th century. He mostly sings in Italian, French, German, and English.
Foresti graduated in opera singing, piano, and vocal chamber music at the conservatories of Modena and Florence, both in Italy. Sergio Foresti has explored several musical styles in depth. In polyphonic music, he took the bass part in many concerts and recordings of renaissance madrigals with Concerto Italiano for about 15 years. In that period he also worked with the Italian medieval group LaReverdie.
As a soloist, he performed sacred music in all style periods from the early nineties on. His debut in opera was in 1998 as Alcandro in Vivaldi's L'Olimpiade. Since then he worked with important conductors like René Jacobs, Rinaldo Alessandrini, Fabio Biondi, and Jordi Savall. He performed on many stages all over Europe.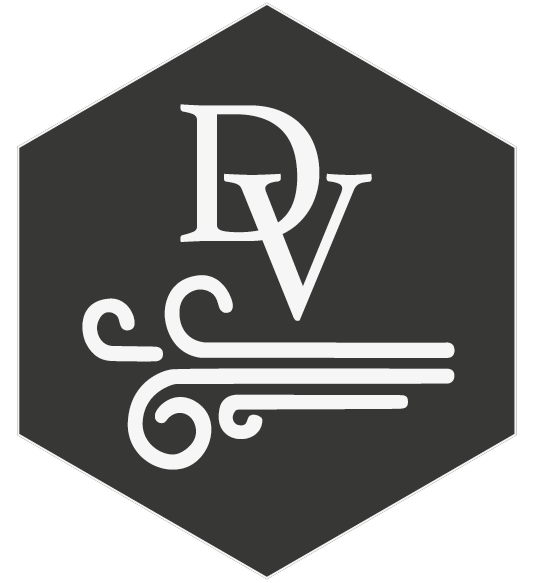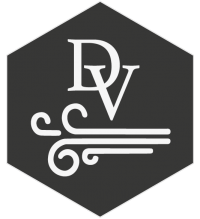 Starting around 2008 Sergio Foresti noticed his voice changing from the bass into the somewhat higher baritone range. He used this natural change to reconsider his vocal technique and choice of repertoire with a fresh look. He studied the old treatises for technical and stylistic insights, especially about ornamentation. He realized that the early recordings of great singers of the past (first half of the 20th century) are a treasure trove of examples of how the belcanto principles can be put into practice. He came to the conclusion that music above all is created to move the soul. This is the approach he wants to follow.
Always working from the music score, he looks for meaningful ways to express the harmony between text and music. While maintaining a strong link to baroque music, he has performed in operas of Mozart, Rossini, Donizetti, Verdi, and Puccini. On stage he loves to portray dramatic and heroic characters, and he has a knack for comical opera. He has a broad discography. Since 2021 he started a collaboration with the Challenge Classics label.
Sergio Foresti has a number of concert programs: operatic and oratorio arias with the Abchordis Ensemble, and Italian chamber cantatas with Ensemble Due Venti. He forms a duo with Costantino Mastroprimiano on the historical piano to perform lieder programs in their historical settings. or with Giulia Manicardi on the grand piano. Apart from performing and researching repertoire, Sergio teaches at a conservatory in Italy and in masterclasses.