Vocal recitals with orchestra
At the moment Due Venti presents two vocal recitals with orchestra: One solo recital with Sergio Foresti and the Abchordis Ensemble & Andrea Buccarella and a duo concert with Amanda Forsythe, Sergio Foresti and Opera Prima & Cristiano Contadin.
A third program is in the making.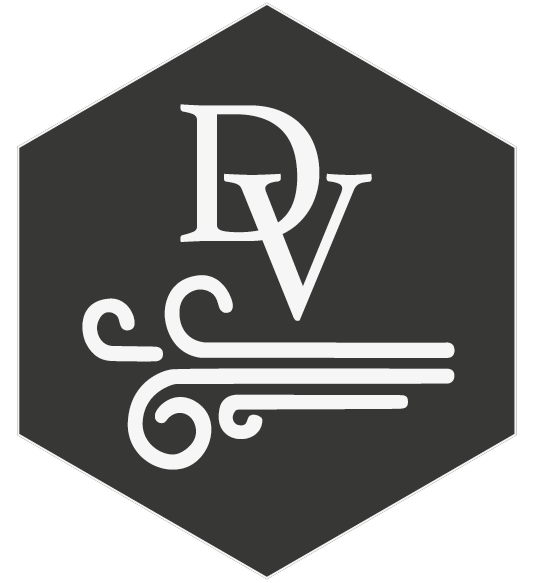 Cieco Amor (Blind love)
Performers: Sergio Foresti (baritone) with Abchordis Ensemble & Andrea Buccarella (conductor)

This concert celebrates the career of the then bass Giuseppe Maria Boschi (1698-1744). In his days a bass could be anywhere between what we now call a deep bass (basso profondo) and a baritone. Nowadays Boschi would be defined as a baritone. He was in fact the first baritone in opera to have a great career. In his research for this project, Giovanni Battista Graziadio (Abchordis Ensemble) found 83 roles that were composed specifically for Boschi by important composers like Antonio Lotti, Giovanni Bononcini, Antonio Caldara, Nicola Porpora and above all Georg Friedrich Händel. Händel presented Boschi as the first Argante in the opera 'Rinaldo' in London. He sang with the great stars of his age, like Farinelli, Durastanti, Cuzzoni, and Bordoni. He was noted for his virtuosity and his capacity to express dramatic scenes. Sergio Foresti and the Abchordis Ensemble under the batton of Andrea Buccarella have recorded some of the most beautiful arias on their CD 'Cieco Amor' (Challenge Classics).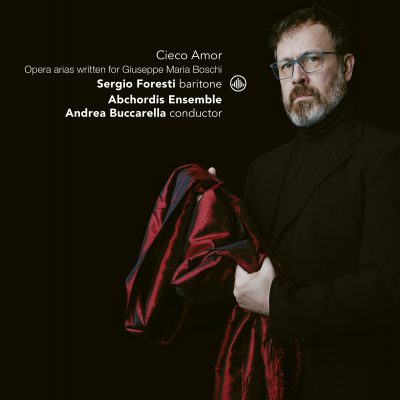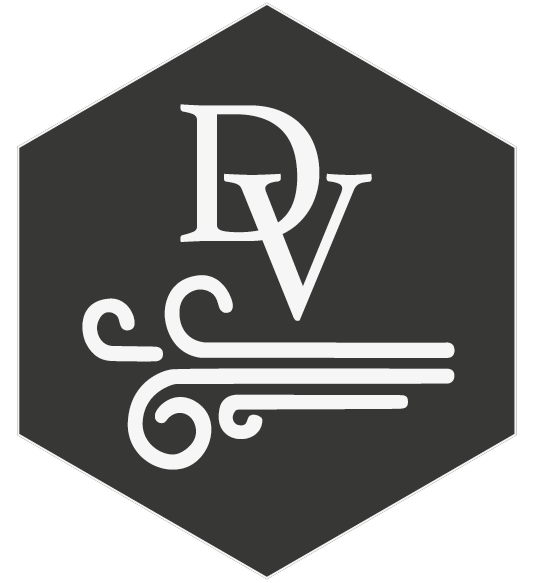 Metamorphosis
Performers: Amanda Forsythe (soprano), Sergio Foresti (baritone) with Opera Prima & Cristiano Contadin (conductor)
This program centers around Händel's long cantata 'Apollo e Dafne'. Händel started writing this work for orchestral ensemble and two singers during his stay in Italy, and finished the composition when he was back in Germany in 1710. The Greek god Apollo is very pleased with himself for just having liberated Greece from the tyranny of the dragon Python. He feels so invincible that he boasts that the bow and arrow of the love god Cupid are no match for his. When shortly after Apollo sees the water nymph Dafne he instantly falls in love. Cupid's work. Dafne rejects him. Under the influence of Cupid's love arrow, Apollo tries to kiss her anyway. In response Dafne transforms into a laurel tree. Apollo promises to water the tree with his own tears and to put the laurel wreath on the head of future champions. This is the mythical explanation for the use of the laurel wreath for champions.
Amanda Forsythe is the perfect Dafne and Sergio Foresti is the perfect Apollo. Together they bring this beautiful cantata to life with the Opera Prima Ensemble & Cristiano Contadin.